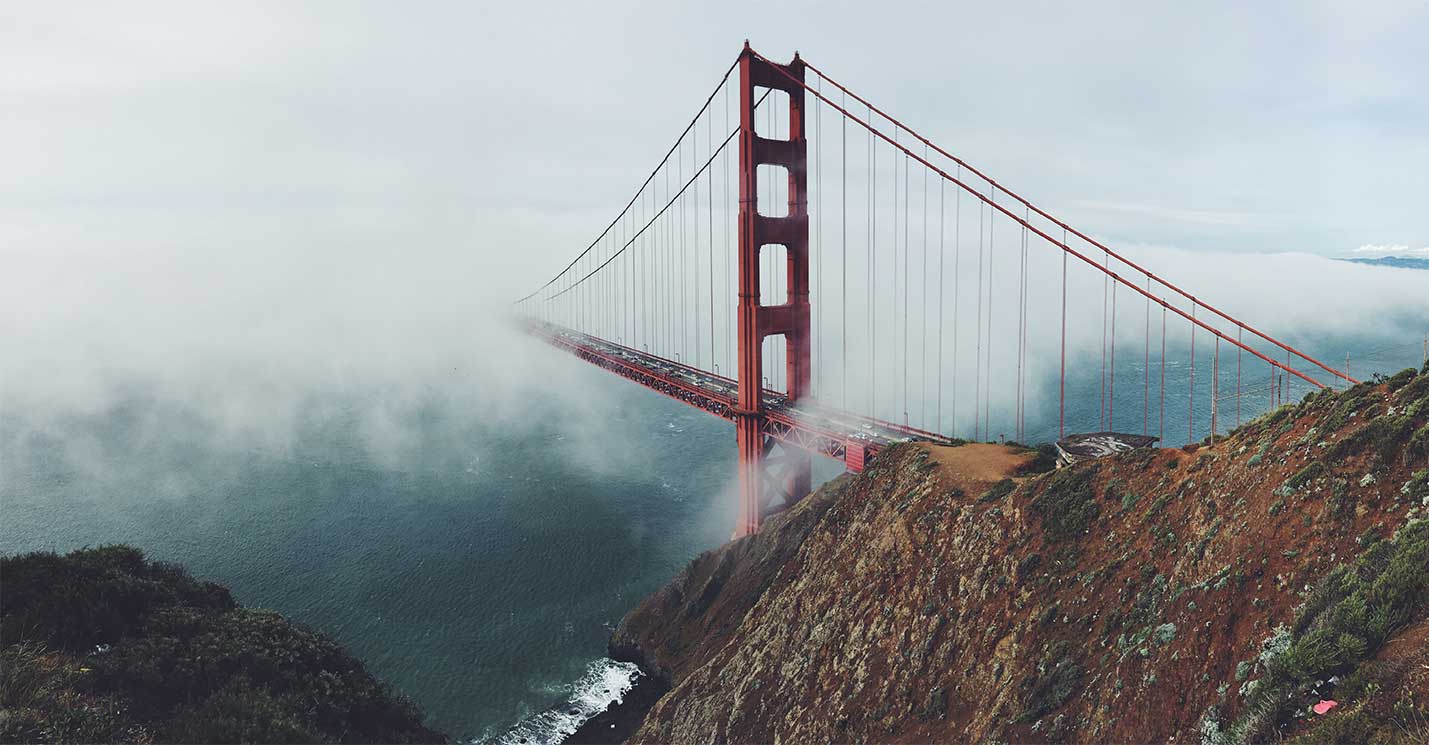 You Just Made My Day!
Do you feel great due to your coworker who helped you get a job done? Did your business partner made your job easier by excelling at their?
Make them smile by sending them a heartfelt personal message in 2 easy steps.
Get Started

Select A Photo
Pick one photo that describes your appreciation in the best way. In next steps, you can add a personal message to your card.

Customize Your Card
Add your personal message to your card. You can also change your photo or message to create your desired touch.